Environment and sustainability
Expisoft's environmental vision is that we as a company should be able to create a positive climate impression on our environment.
We want to contribute to sustainable development that makes a difference in people's lives and ultimately for our planet.
This means, among other things, that we use green electricity, work actively with the ISO 14001 environmental management system and use various IT tools/solutions to reduce the burden on our common environment.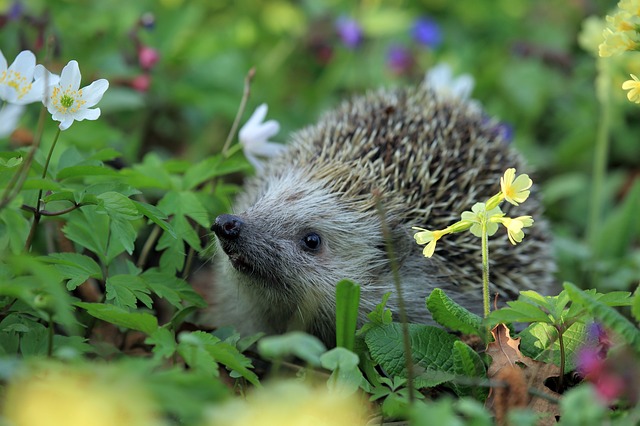 IT tools can be used to reduce the use of paper, leaflets, printed matter, etc. Using such IT-tools will lead to reduced emissions from the entire production chain of forest raw materials paper industry printing etc.
Increased use of electronic meetings via phone, Skype or similar means is another example of an IT-tool that can be used to save both time and the environment. One hour of driving, for example, corresponds to carbon dioxide emissions from one phone during one year. Similarly, emissions from one hour flight correspond to five to seven years of using your phone.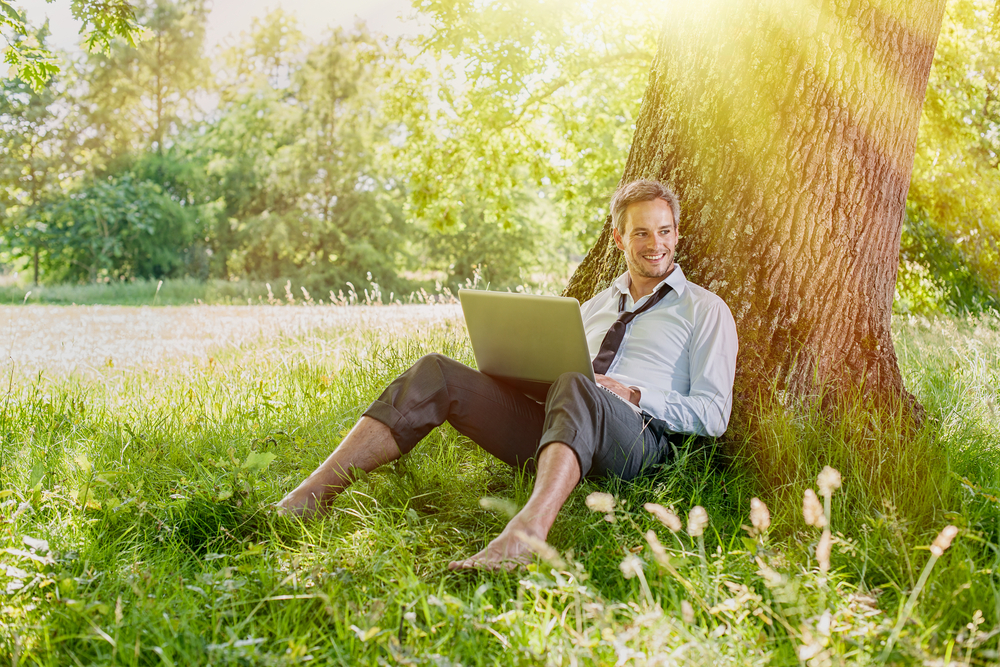 Other solutions that benefit the environment are that we start to use cloud services to a greater extent rather than run our own enterprise IT solutions locally. Data power to run applications can be used more efficiently in large data centers and in most cases it is also a more cost-effective solution.
Of course, when using cloud services, we have to ensure that the level of security provided are at least as strong as if the organisation managing the IT-systems locally. With the modern and strong security solutions available in data centers today, the security is normally much higher compared with running a local operation.
A smarter IT usage can lead to major environmental benefits. According to the EU Commission, IT and telecommunications services can reduce Europe's carbon dioxide emissions by up to 15 percent by 2020 and reduce costs by about 600 billion Euros.
We know that there are challenges, but by working with customers, colleagues in the industry and our community's various players to find sustainable solutions that benefit everyone, we will be able to continue to make a difference for our fellow human beings - every day!