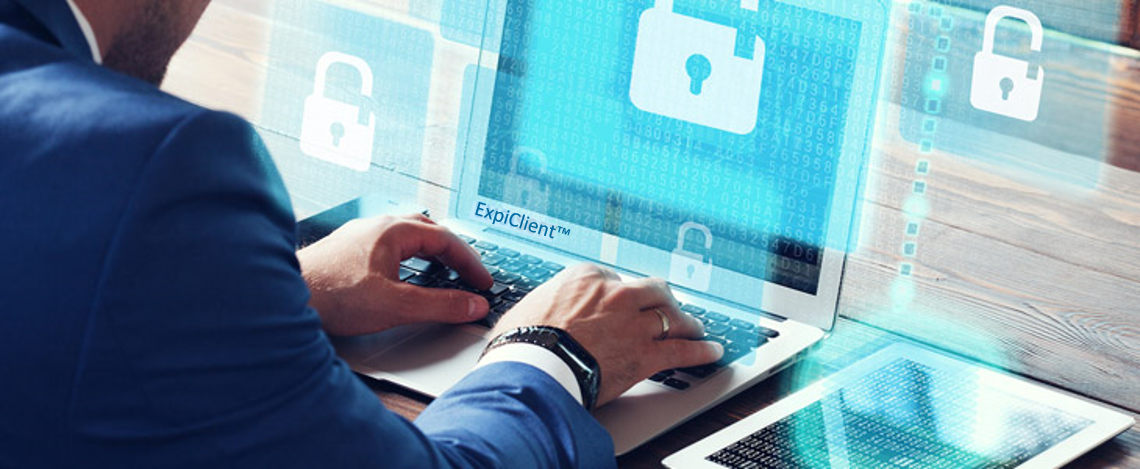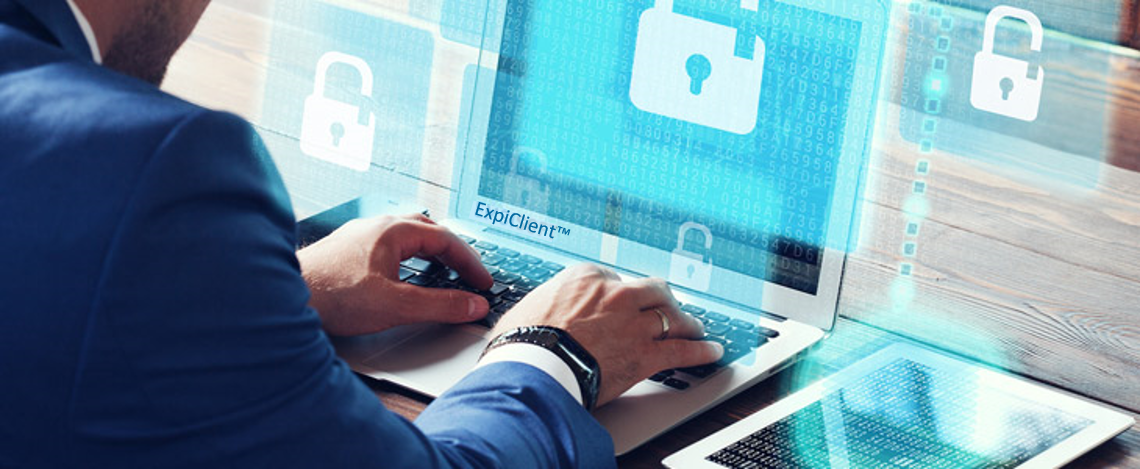 System developer, IT-security
Do you want to develop technically advanced products based on solutions used by demanding customers in both defense and large companies nationally and internationally?
We are looking for one more passionated system developer at our Stockholm office and when we say passionated we really mean it! Our work is driven by individual initiatives and we always want to be better at what we do. For the right person, there are great opportunities to develop yourself technically and to do what you are passionate about.
About the position:
The position means that you will play a key role in our development team, which is considered by our competitors to be at the absolute forefront of design, implementation and operation of advanced PKI / CA based security solutions.
We use modern agile development methods like nightly build, Kanban etc why it's an advantage if you are familiar with these methodologies.
We also develop various technical tools to improve and optimise work processes for our customers and to make life easier for our colleagues.
For this position, Swedish citizenship is required since we work with defense-related projects.
About you:
As a person, we believe you are passionate about learning new things, are self-going, analytical, prestigeless, helpful, enjoy social relationships, like challenges, and are quality conscious. We also believe that you love to solve technically difficult problems and build advanced technical solutions to solve these problems.
You are an expert in C / C ++, Linux and have used to various version management and development tools like Git, JIRA etc
You may have an education in the field of system development or be self-taught, you can be newly graduated or have a few years of experience in system development. Regardless of education, background and work experience, we believe that you have been using computers since you were a child and have a great interest in design, software development and technology.
It is an advantage for your application if you have some experience in IT security, PKI / CA solutions, X.509 certificate, smart cards, encryption, etc.
You like to work in teams and are good at communicating with colleagues, partners and customers.
Submit your application, CV and personal letter to jobs@www.expisoft.se
The selection is ongoing.