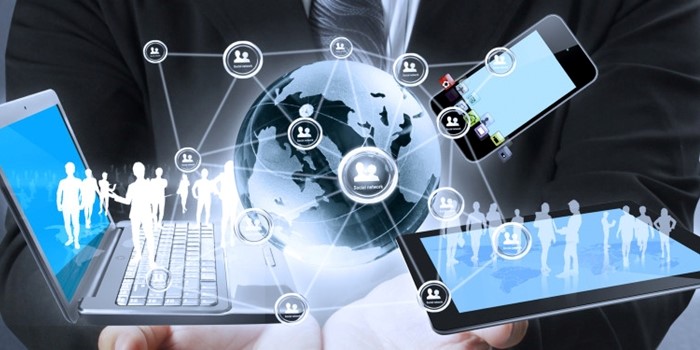 Your task will be to build and be responsible for our test function and associated processes for efficient test-driven development and be the coordinator between our support, customers, development and sales function.
Your tasks will among other things include testing our product releases. You will also continuously verify and prioritise bug reports and be the channel to our development department.
About the position - you will:
Have the possibility to work with both our products and our customised solutions
Have overall responsibility for testing and that the company meets the quality objectives
Continuously work on the quality assurance processes and be responsible for the quality of our product releases
Be part of the test team, test new functions and work closely with the development department
Establish and maintain test cases for our products and solutions
As a person you are driven, good at documenting things and like to take responsibility. You can work well both independently and with others.
About you:
You have had a few years of experience in testing and quality assurance
Good technical understanding and an interest in technology
You have experience of testing software products and perhaps knowledge about automatic testing
You are careful, methodical and structured, and have a good ability to express yourself in both speech and writing.
The role also includes meeting and meeting customers and contributing to our sales when our customers want to expand or change the delivery, so it is meritorious for your application if you have sales and / or pre-sale experience.