Work at Expisoft
Expisoft AB is a Swedish fast-growing, value-based company that develops industry-leading products and solutions in the IT security area.
We are at the absolute forefront with regard to design, development and deployment of advanced security solutions for demanding customers such as the Swedish Defense, municipals and large customers in the private sector.
We are currently in an expansion phase, which means that we need to strengthen our organization with further key employees who like to work close to customers and develop advanced security solutions.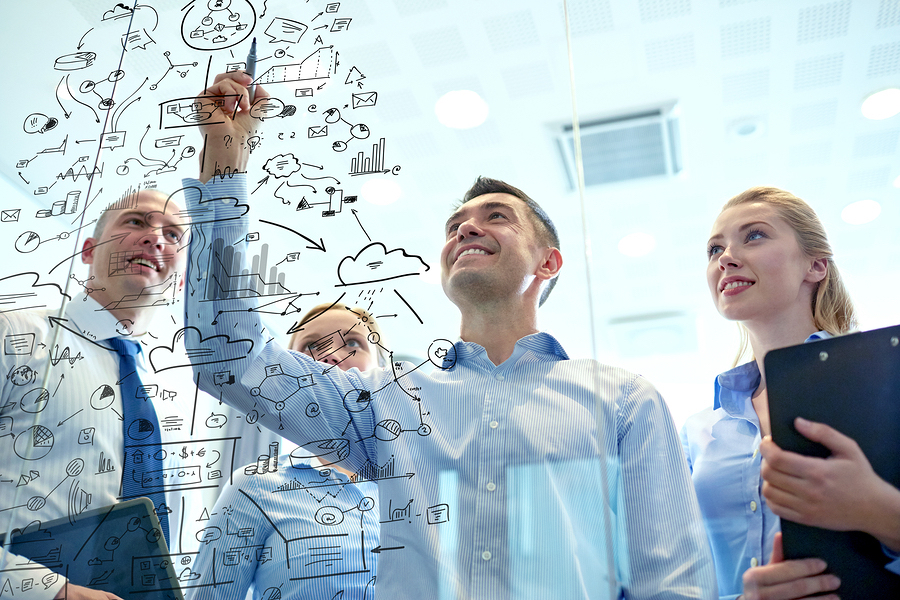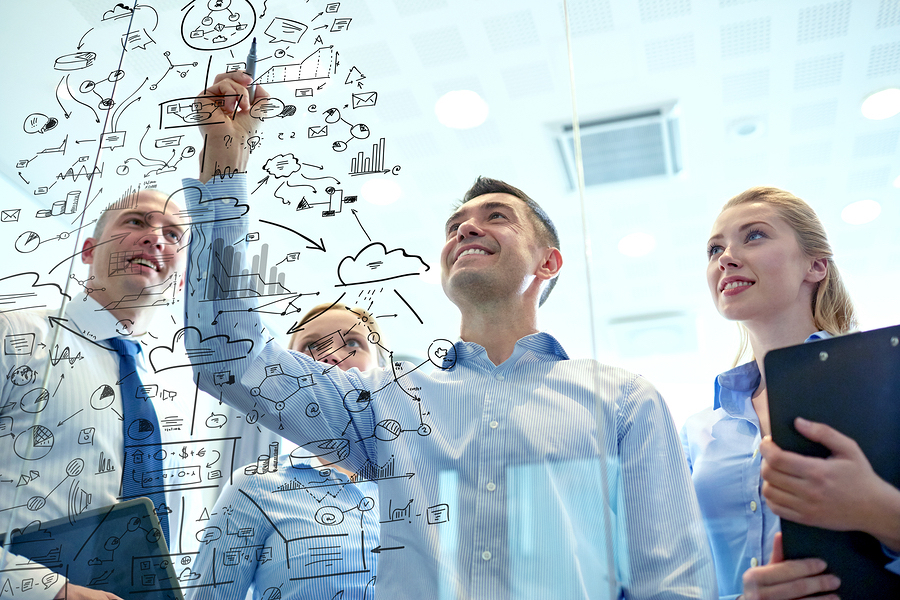 We offer You
A key position in a dedicated and fun team where some of Sweden's most talented PKI experts and IT security developers work!
A flexible working methodology that involves everyone participating in the entire value chain around our projects - from design meetings, modeling to development and testing both internally and externally on our customers' premises.
A good, positive work environment and an open corporate culture.
Colleagues with extensive knowledge exchange between us. We are committed to innovation in order to develop our products, employees and the company.
Healthcare allowance so you can have an active free time to take care of your body as well as your soul
Access to occupational healthcare and private health insurance so that you can contact specialist more quickly if you need.
Work with us and you will be a part of a successful growing company focusing on the development of both the company and the individuals working here.
We work in attractive surroundings North of Stockholm, near Täby Centrum.
- Does this sound interesting?
If so, submit your application to jobs@expisoft.com.
We only handle complete applications, ie applications containing a resume and a cover letter.
Interviews of suitable candidates are taking place continuously.
Spontaneous application
Does your profile look different? We are constantly looking for new talent, so please send us a spontaneous application.
Send your resume and a cover letter to the above e-mail address. Write "spontaneous application" in the subject line and tell us what you can and want to work with.
Now you have the chance to become part of an inspiring, value-based company that develops technologically advanced security solutions for demanding customers in the private and military sectors. Right now we are looking for a passionate and driven system developer to our development team.
Mobility and identity management are becoming increasingly important elements of our daily lives. Therefore, we want to strengthen our organisation with a developer for developing advanced identity solutions based on mobility and flexibility.
You are an experienced system developer who is passionate about programming and system development. We believe that you, like us, love to learn and develop new things.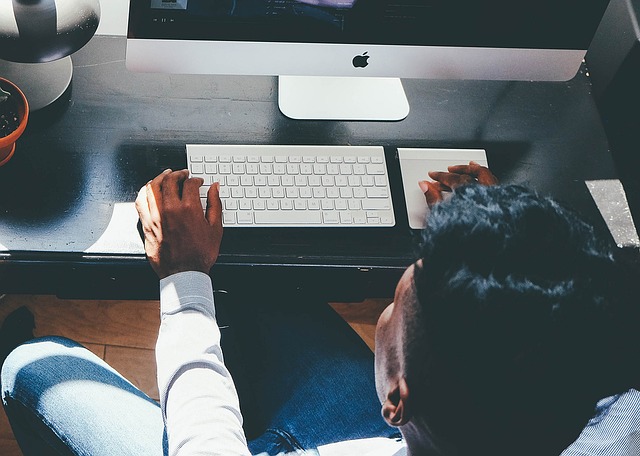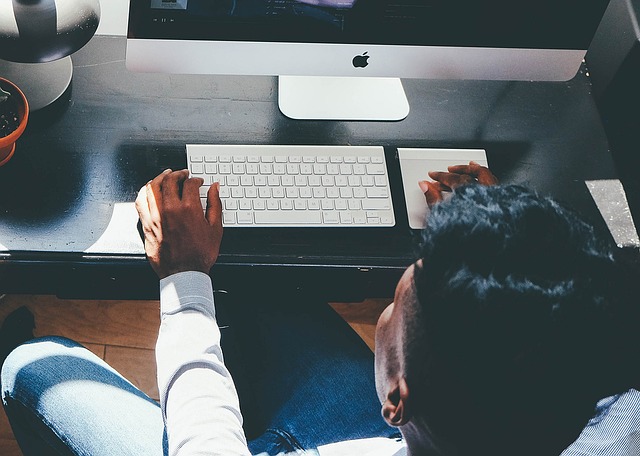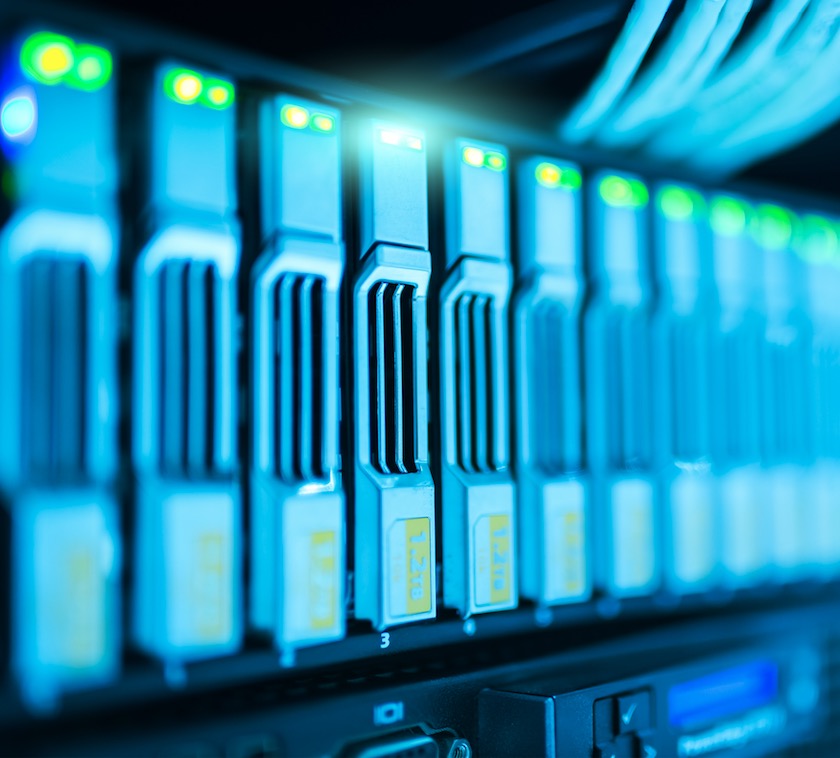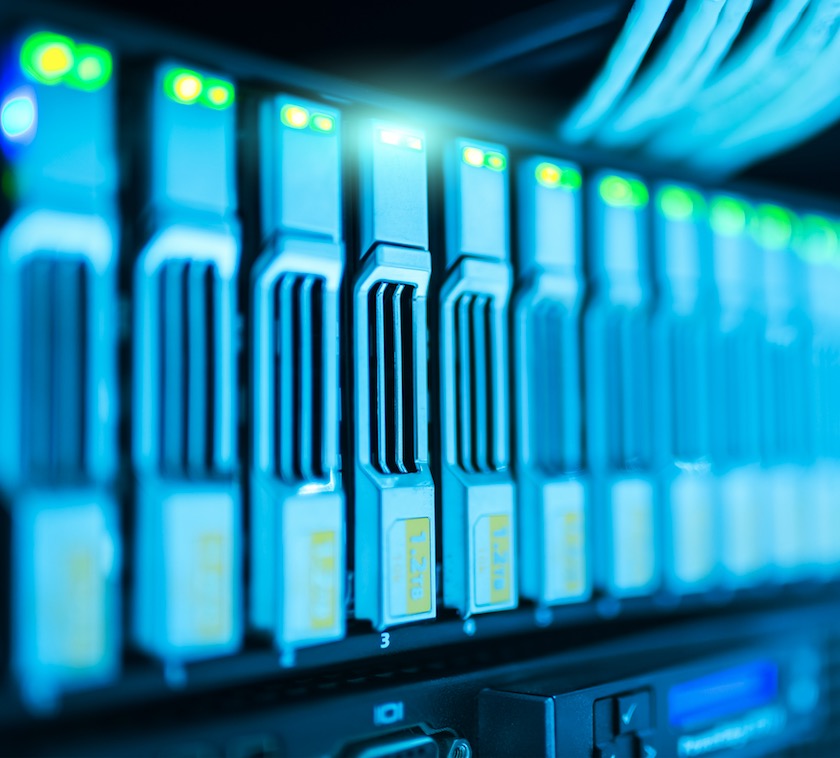 Do you want to work in a wonderful and inspiring team that creates solutions for tomorrow's cyber defense? Do you have a burning interest in technology?
We are looking for a driven person who is prepared to take greater, more comprehensive responsibility for our products and solutions.
As the product specialist role requires high levels of expertise and long experience with our advanced products, you will initially be phased into the project as a test team in the test team.
If you also have some experience in programming and/or experience from IT security is a plus. It will help you understand our products and communicate with our system developers.
IT Technician with social skills!
We believe that you are a person with a great technical interest who thrives in a role in which you will be able to develop yourself both at a technical and social level as the role includes both technology and customer contacts.
Your duties will be very varied. One day, you might be setting up advanced IT environments consisting of Linux, Windows or terminal servers, clients for them and install various security solutions on virtual machines. Next day, you may be helping a customer who purchased an e-ID (certificate) or a security product from us and needs help to get their application to work with our products.
You will also sometimes participate in various development projects where you will help to test new functions and solve technical problems.