shutterstock_661116430-2
Evolving your PKI infrastructure for a passwordless experience
The Expisoft Managed Security Service (EMSS) delivers a fully managed cybersecurity service for digital identities and sensitive data. Through its integration with Intercede's MyID® credential management system (CMS), organisations are able to benefit from a managed service to deploy strong multi-factor authentication simply, securely and at scale.
The need for Nordic organisations to protect themselves from cyber-attacks has never been greater. Many have already suffered attacks against their sensitive and critical business Information with weak passwords being a key attack vector for cyber criminals. 
More than 81% of data breaches are caused by weak or stolen passwords and the average cost of a single breach is more than $100m2. Business disruption, reputational damage and dramatic falls in productivity are all caused by a single data breach. Strong methods of authentication exist but cost, flexibility to integrate into existing IT infrastructure, complexity of integrating, difficulty in operating such solutions, and security barriers that result in a poor user experience can all prove prohibitive. 

 Together, EMSS and MyID deliver a managed service that offers best practice multi-factor authentication (MFA), using public key cryptography to secure digital identities and remove the threat of data breach from weak or stolen passwords. 
EMSS issues and manages e-identities on devices such as smart cards, tokens and mobiles. User identities are strongly bound to embedded cryptographic keypairs, giving the strongest level of authentication. 
Expisoft's proven solution comes with Single Sign On (SSO) and includes a real-time revocation service. Deploying EMSS will rapidly increase cybersecurity regardless of your current vendor infrastructure technology. EMSS is highly scalable, working round the clock whilst offering a low total cost of ownership. 
Built to integrate across multiple infrastructure configurations, the flexibility of MyID simplifies the integration process, reducing deployment times and operational costs.
MyID software also provides all the connectors necessary for organisations to issue MFA cryptographic public keys to multiple technologies, including smart cards, USB tokens, smartphones and laptops.
Issuing secure identities to thousands of employees or millions of citizens is also made simple whether using face-to-face, centralised or self-service issuance. Simple process-driven features ensure continuity of service and regulatory compliance is met. 
MyID provides full audit and reporting capabilities allowing visibility of who issued which digital identities to which users and on what device, ensuring organisations remain in control of who can access their systems and enabling them to demonstrate compliance with best practice security standards.
BENEFITS OF EMSS WITH MyID
SECURE REAL TIME PROTECTION
EMSS has been designed to offer continual fraud detection and cyberattack response on a real-time 24x7 basis. EMSS uses military grade technologies and all the cryptographic based digital identity management of MyID.
SIMPLE
A complete PKI managed service solution, EMSS together with MyID is ready to integrate with your existing IT and end user technology. Supported by a simple pricing model, ongoing updates, continuous enhancements and development from Expisoft.
FLEXIBLE ACROSS TECHNOLOGY PLATFORMS
EMSS benefits from Expisoft's experience in deploying real-world security and identity solutions across multiple technologies. Backed up by the extensive interoperablity of MyID across multiple device and infrastructure vendors.
PROVEN
EMSS combines Expisoft's proven experience in the Nordic cybersecurity market, deploying military-grade standards of security across multiple deployments with MyID's proven capabilities in enabling organisations to issue and lifecycle manage digital identities across millions of end users.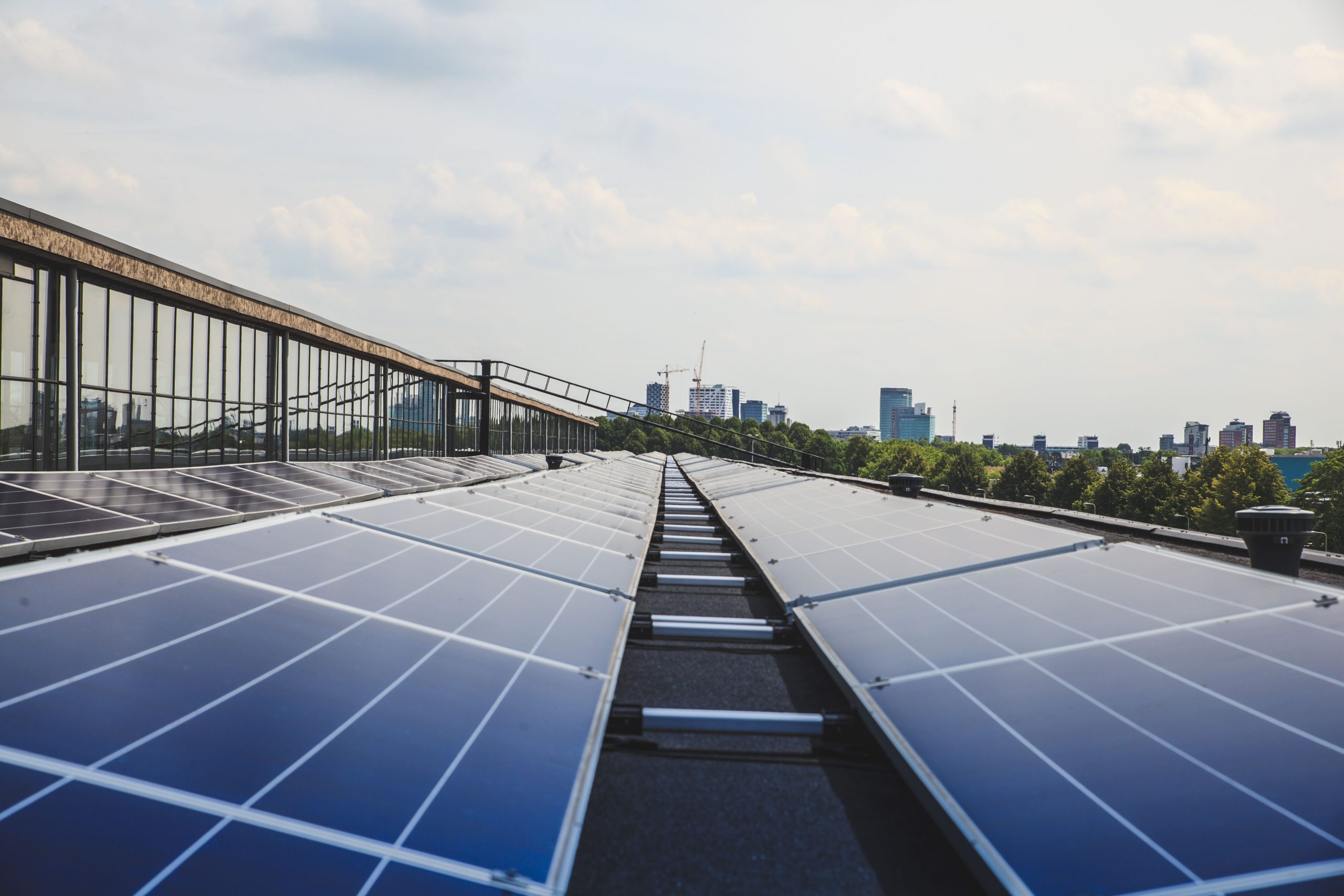 DEPLOYING STRONG AUTHENTICATION IN THE ENERGY AND UTILITIES SECTOR
A US diversified energy company, supplying millions of customers with electric utility and natural gas utility, required a solution that would secure their workforce's access into their corporate systems and facilities.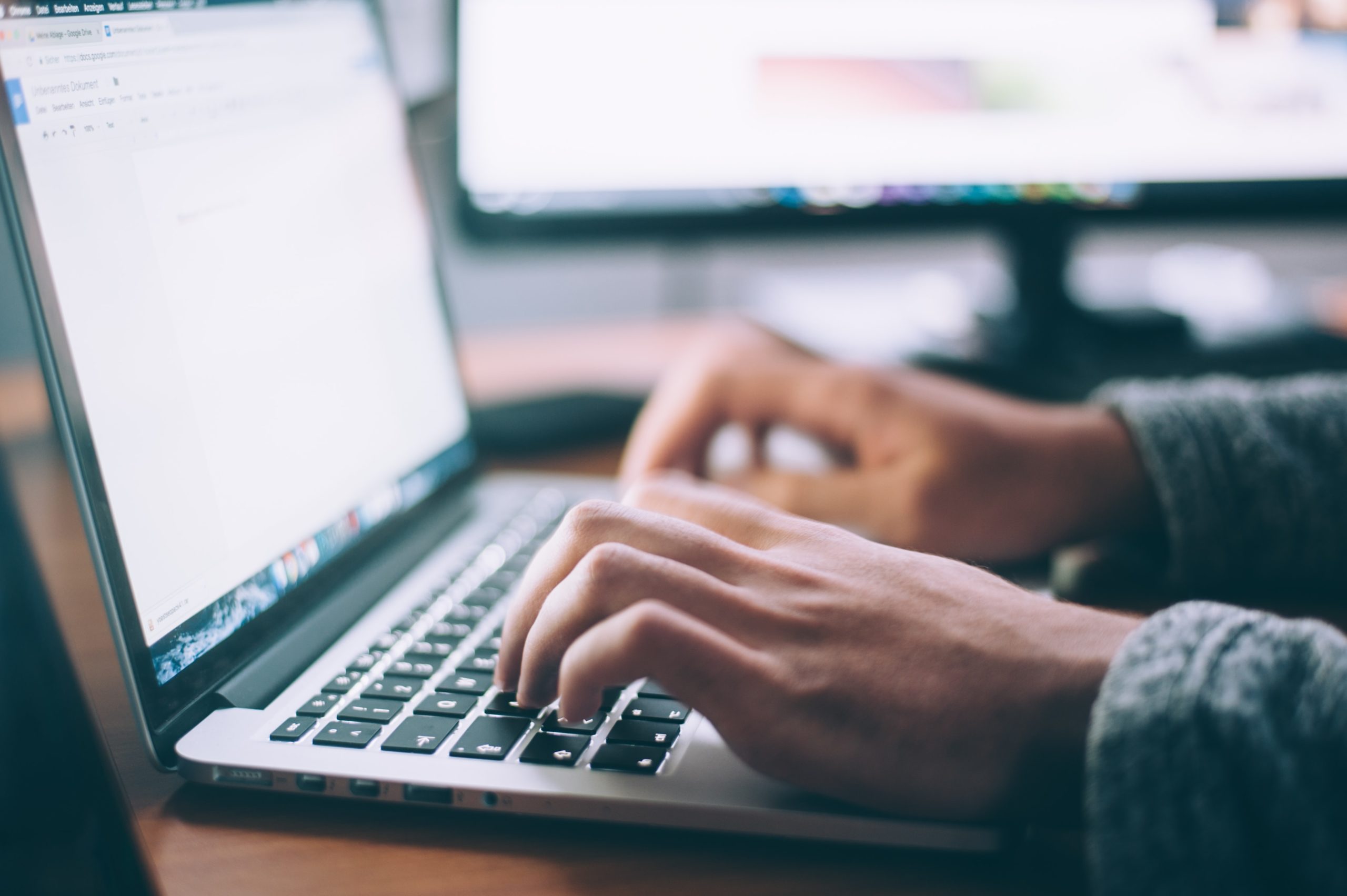 EUROPEAN BANK
In this finance use case we look at how a leading European bank is using MyID credential management software to issue and manage the lifecycle of PKI based credentials across their thousands of employees.
Get access to an interview with Stefan Gustafsson, CEO at Expisoft
ZERO TRUST: A ZERO TOLERANCE VISION OF SECURITY FLAWS
"In the past, confidence in the security of proprietary networks tended to be high, but as companies' and organizations' internal IT environments have grown, risks also increase. 'Zero Trust' is an approach and an architecture that protects proprietary networks."