We protect the most valuable thing you have
If your business is like most others, your information is protected by passwords that may be weak or inoperative (if multiple people share login information). Passwords are also changed very rarely, which is another threat to your information.
Fortunately, it is not particularly difficult to go from a password-based and insecure IT infrastructure to more protected IT utilization where you can guarantee that only the right users can log onto the organization's IT systems and applications.
Moreover, the protection is not costly and lets the users skip thinking about password changes, thus avoiding the problem of choosing too weak passwords can be seen as a bonus. Regardless of the level of protection desired, if it applies to protection for civilian clients, the financial sector or the defense, the chosen level of protection is built up by selecting the security level with the components below.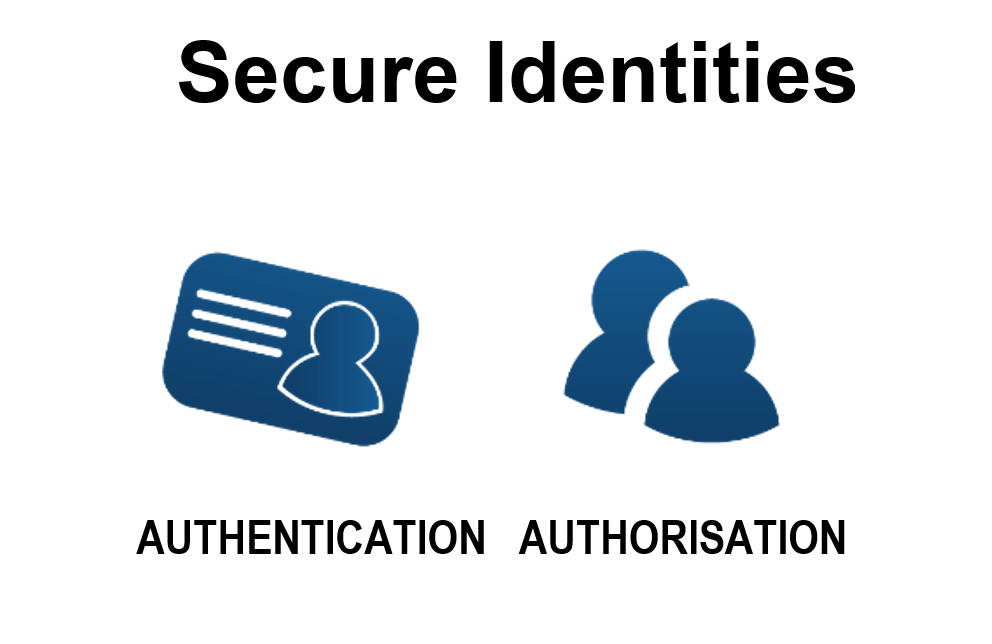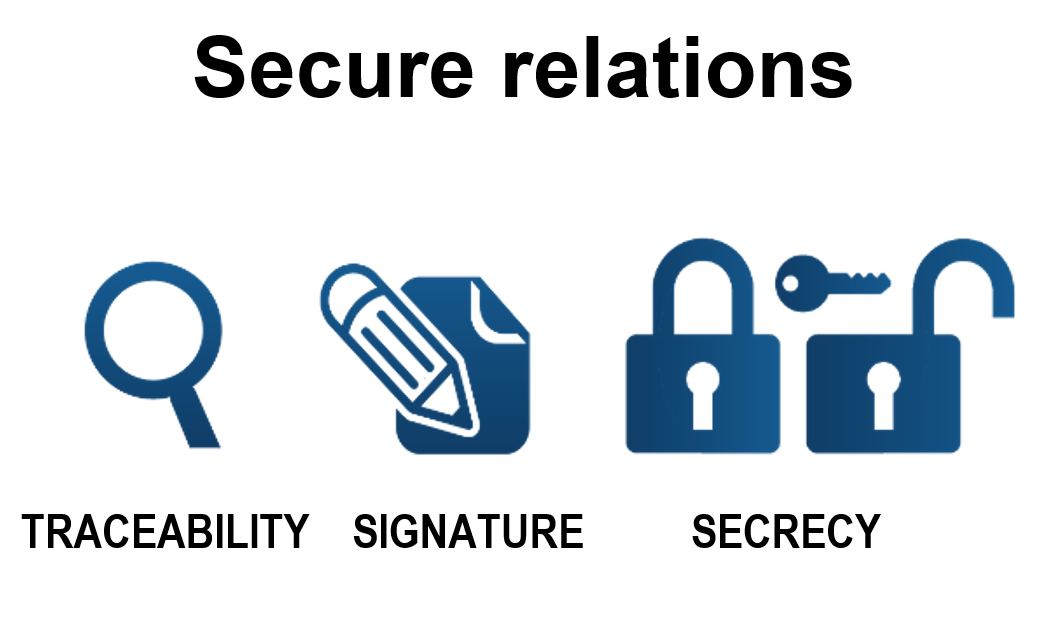 With secure identities, secure relations and secure access we can achieve...
Freedom
Streamline your work by being able to work in a more flexible way wherever you want with the same or even higher security compared to sitting in the office.
Store and process sensitive information both in your laptop and on cloud disks that you can safely access via two-factor authentication.
Use the Internet without risk of being intercepted, all encryption and security functionality are transparent to the user.
Availability
Once the organization's IT systems and applications are secured reliably, they can be made available to more users and from remote locations.
For example, customers and partners with sustained security can be granted access to the organization's applications without risk when the security system and the eligibility check determine what the user, customer or partner may do.
Increased availability and ability for employees to carry out their duties from the place that suits them best reduces travel needs and costs.