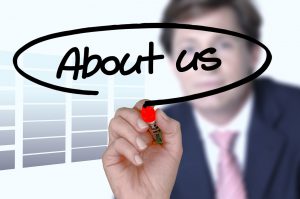 Business idea   
Expisoft helps organisations to protect their information, their networks and their workplaces using digital certificates and smart cards.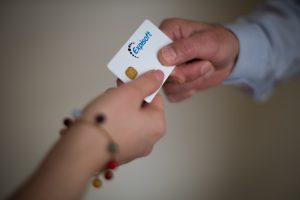 Vision   
Expisoft's vision is to create IT security solutions which ensure our customers' information management so that they can focus on their core business.
Mission   
Expisoft's mission is to increase knowledge about how people and organisations should protect themselves in an increasingly IT-dependent environment and improve IT security for our customers.
Expisoft is a Swedish software development company and one of Sweden's most experienced players in the IT security area.
We have developed different identity and security products under several company names (Bull, Integris, Steria) since the early 1990s, and now the products are being developed under our own name Expisoft Secure Access. Our product family meets all Swedish and European IT security standards in the electronic ID, PKI, CA and VPN areas.
Our customers are found primarily at major organizations in public administration, defense as well as medium and large companies, both in Sweden and internationally.
Our technology helps companies and agencies protect their workplaces, their networks and their information against various IT security related threats such as fraud, theft or manipulation of information, improper use, intrusion, etc.
With good information security, business processes can be streamlined and operating systems made available to more users, customers and partners, as well as from remote places, such as from home or in the field.