About Expisoft
Expisoft is a Swedish software development company and one of Sweden's most experienced actors in developing industry-leading products and solutions in the IT security field.
We have developed various identity and security products under several company names (Bull, Integris, Steria) since the early 1990s and now the products are further developed under our own name. Our product family meets all Swedish and European IT security standards in the Electronic ID, PKI, CA and VPN area.
We are at the forefront when it comes to the design, implementation and commissioning of advanced security systems, where our customers are mainly found in larger organizations within the public sector, military defense and medium-sized and large companies, both in Sweden and internationally.
Our technology helps companies and authorities to protect their workplaces, networks and their information against various IT security-related threats such as fraud, theft or manipulation of information, improper use, intrusion, etc.
With good information security, business processes can be streamlined and business systems made available to the relevant users, with support from secure devices and modules.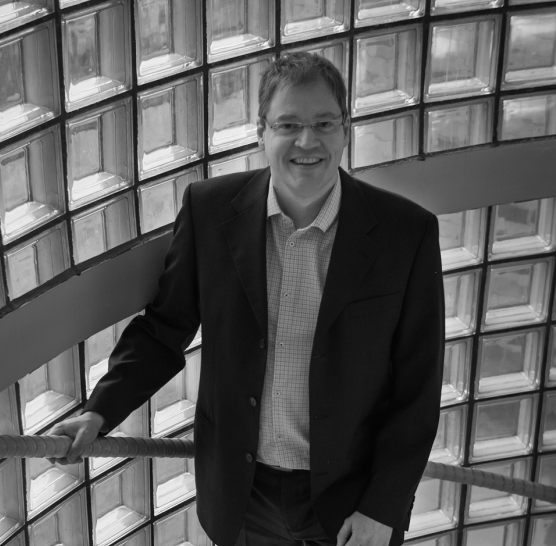 Stefan Gustafsson, Founder
Stefan is the founder of Expisoft AB and has a deep and extensive expertise from developing complex cryptographic solutions within the IT security field. His focus is on PKI, CA-solutions and smart cards.
Stefan also has a long industry experience and combines the ability to do business with a deep technical knowledge.
Prior to Expisoft AB, Stefan has worked as a CTO for Steria AB IT Security, product owner of Integris Svenska AB, and as a senior developer at Bull AB and Diab Data AB.
Mail: stefan.gustafsson@expisoft.com
Phone: +46 8-41 00 79 00
Fredrik Simonsson, Co-founder
Fredrik is the co-founder of Expisoft AB and has a solid background as a senior system developer with a long and deep experience from developing advanced cryptographic solutions in the IT security field.
Fredrik has worked as a developer, designer and tester for companies like Steria AB and Bull AB. He has developed security solutions that are used by the Swedish defence, municipals and several private companies.
Mail: fredrik.simonsson@expisoft.com
Phone: +46 8-41 00 79 02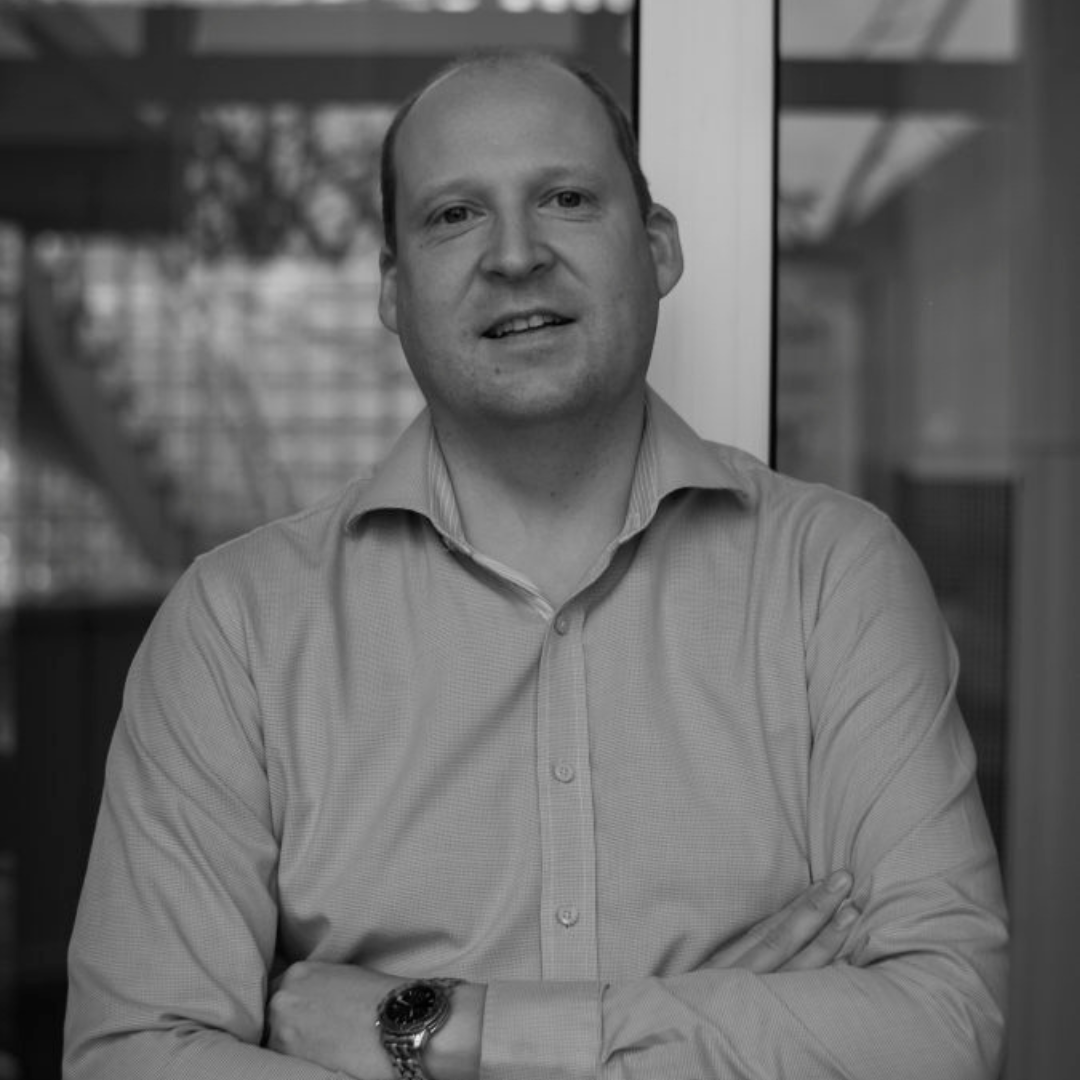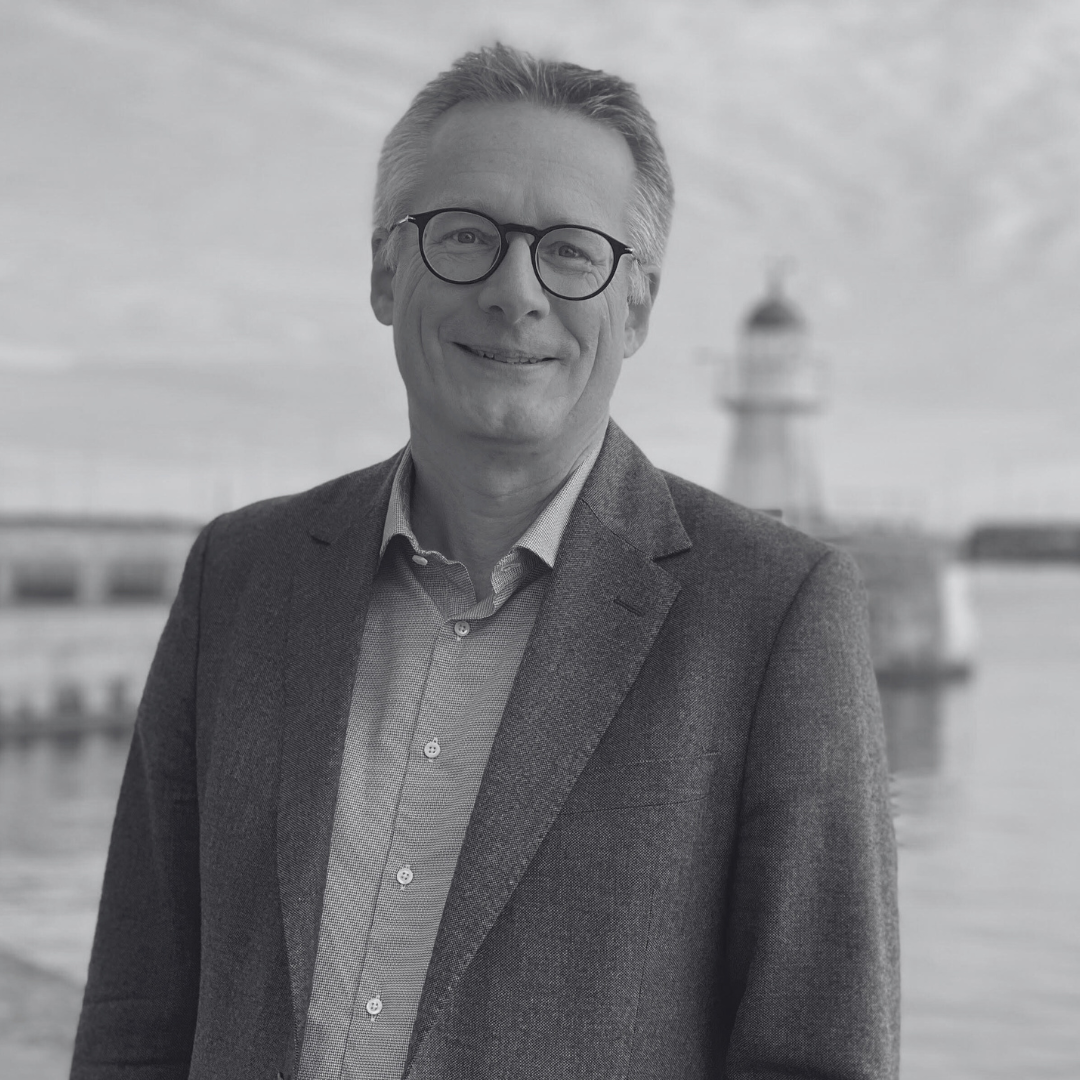 Lasse Larsson, CEO
Lasse has extensive experience in leading and developing both product and knowledge-intensive companies.
Moreover, for the past 6 years, he has been solely engaged in the field of IT security, working with some of the most demanding clients, including governmental agencies and providers of critical infrastructure for society.
Email: lasse.larsson@expisoft.com Phone: +46 8-41 00 79 00
Business Partners & Industry associations