Secure Access Certificate Manager
Secure Access Certificate Manager is a flexible and scalable solution for issuing electronic identities (certificates).
The administration of smart cards, certificates, electronic identities and users is managed through a simple and easy-to-use web interface.
Electronic identities (e-IDs) can be both "hard" and "soft", i.e. smart cards and file certificates are examples of the respective certificate type.
E-identifications stored in a smart card are also commonly referred to as qualified electronic identities.
A file certificate can be stored on your computer or on your smartphone (Mobile ID). Secure electronic identities are the foundation for creating trust and security in the digital infrastructure.
Secure Access Certificate Manager uses Public Key Infrastructure (PKI) technology and can issue and manage all types of digital certificates and electronic identities.
These certificates (e-IDs) can be used for authentication and Single-Sign-On (SSO) to different systems and applications that the organization uses.
In addition to authentication, e-IDs are often used to digitally sign different documents, agreements, tenders, transactions, logs, etc.
Another feature is of course to protect the company's email communication by signing and encrypting the employee's email.
Secure Access Certificate Manager allows you to issue, enable, unlock and renew smart cards, change security codes, manage lost, blocked or forgotten cards and issue a new temporary or permanent smart card.
Secure Access Certificate Manager and issuing of certificates and e-IDs are flexible so that the administration can be adapted to your organisation, security policy and associated regulations, regardless of whether you prefer a centralized or decentralized administration.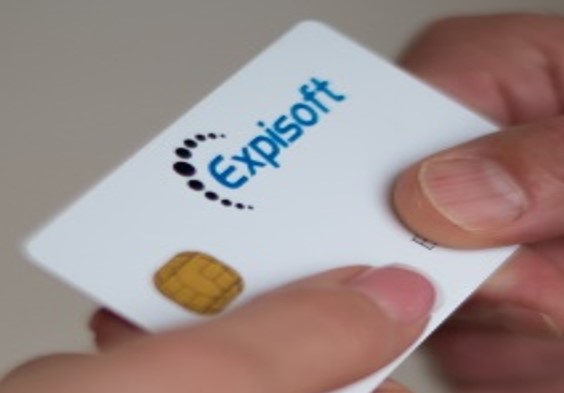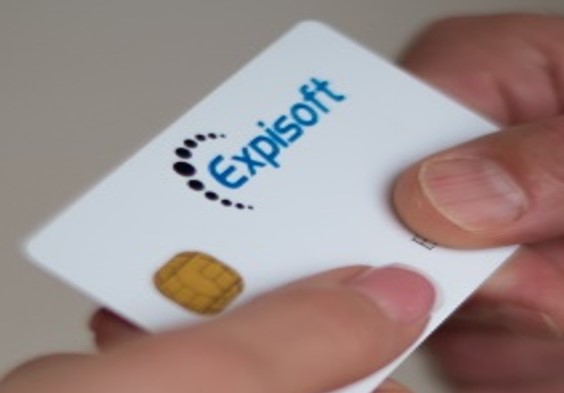 SecureAccess Certificate Manager consists of a complete CA system with functionality for:
Issuing of simple and qualified electronic identifications
Blocking (revocation) of e-credentials and smart cards
Distribution of CRLs and OCSP responders
Easy to use administration for renewal of certificates that are about to expire
Managing various PIN/password policies, smart cards, card templates, administrator and user groups
Self-administration for users to retrieve their certificates and e-IDs, block lost cards etc.
Remote unlocking of user cards when the user has blocked his/her card
Logging of events such as issuing/blocking certificates/eIDs, adding/removing users, smart cards, etc.
Secure Access Certificate Manager has support for smart cards and card profiles from most common card vendors on the market and supports all major standards within the PKI area, such as CertEnroll, SCEP, CMP, CMC and EST.
The use of certificates and e-credentials is not limited to the organization's (internal) users, it can also be used for external users.
One example is to issue electronic identities to identify partners and/or customers and offer them a secure access to various applications that are maintained by the company.
Another possible area of use could be for example IoT (Internet of Things) when there is a need to protect the information exchange between different subsystems and components of the infrastructure.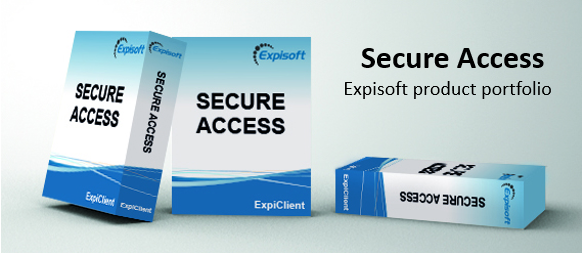 This solution suits organizations that want to
Combine physical entry to the company and a secure login to the company network in one single card
Control users' access to the organization's servers, applications, encrypted archives and deploy Single-Sign-On solutions for the employees
Achieve a faster and more efficient issuing of certificates and e-IDs for employees
Be able to control and follow up issued e-IDs and certificates. All information about smart cards, certificates, employees, who have these certificates etc is stored in the CA function's log database. This means that you can track who performed a particular transaction and when it occurred.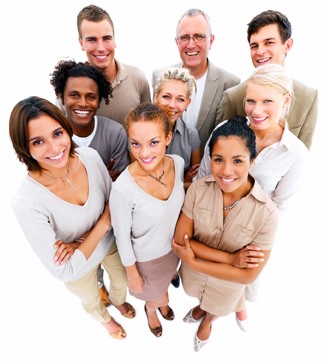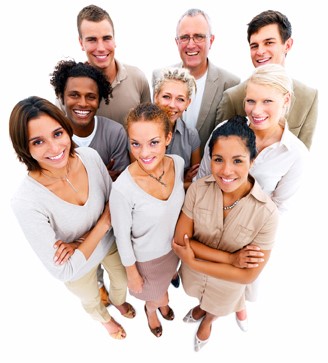 Achieve a high cost effectiveness in the issuance of corporate credentials (certificates/e-IDs). Your own organization can produce smart cards and certificates at significantly lower cost than ordering them from an external supplier
Manage your own security. Using your own CA function, you handle all sensitive information such as your employees private keys, data encryption keys internally.