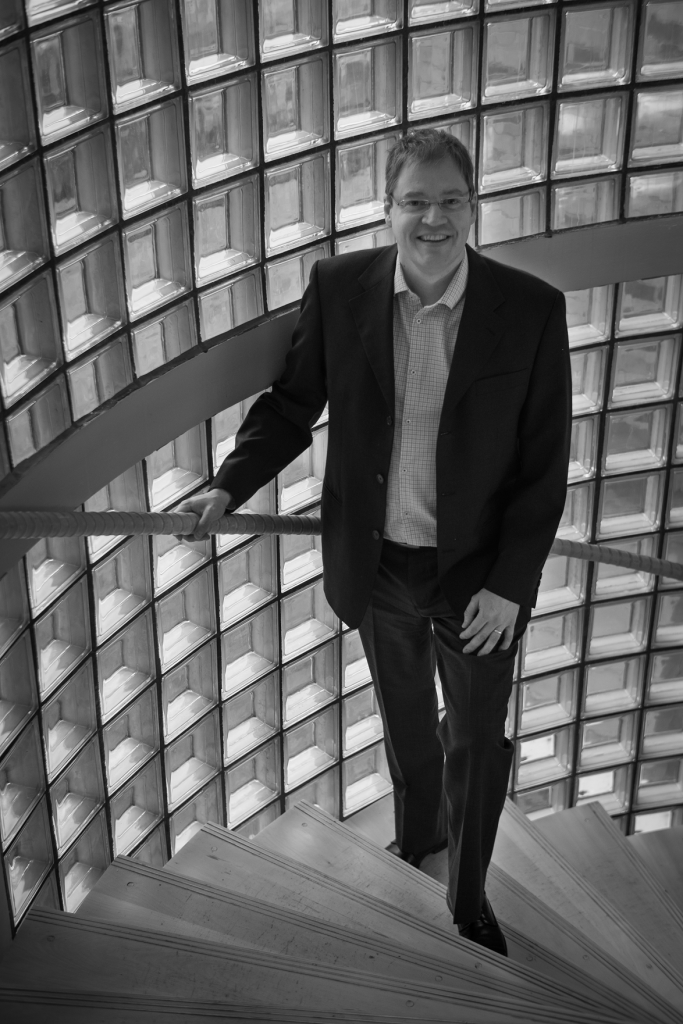 Stefan Gustafsson, CEO
Stefan is the founder of Expisoft AB and has a deep and extensive expertise from developing complex cryptographic solutions within the IT security field. His focus is on PKI, CA-solutions and smart cards.
Stefan also has a long industry experience and combines the ability to do business with a deep technical knowledge.
Prior to Expisoft AB, Stefan has worked as a CTO for Steria AB IT Security, product owner of Integris Svenska AB, and as a senior developer at Bull AB and Diab Data AB.
Mail: stefan.gustafsson@expisoft.com
Phone: +46 8-41 00 79 00
Fredrik Simonsson, co-founder
Fredrik is the co-founder of Expisoft AB and has a solid background as a senior system developer with a long and deep experience from developing advanced cryptographic solutions in the IT security field.
Fredrik has worked as a developer, designer and tester for companies like Steria AB and Bull AB. He has developed security solutions that are used by the Swedish defence, municipals and several private companies.
Mail: fredrik.simonsson@expisoft.com
Phone: +46 8-41 00 79 02