Our values
Our values determine who we are and how we act, they guide our employees when developing our products, building collaborations around our solutions and interacting with our customers. By living up to our values, we show our employees and customers that we always act in a way that benefits our customers and our environment.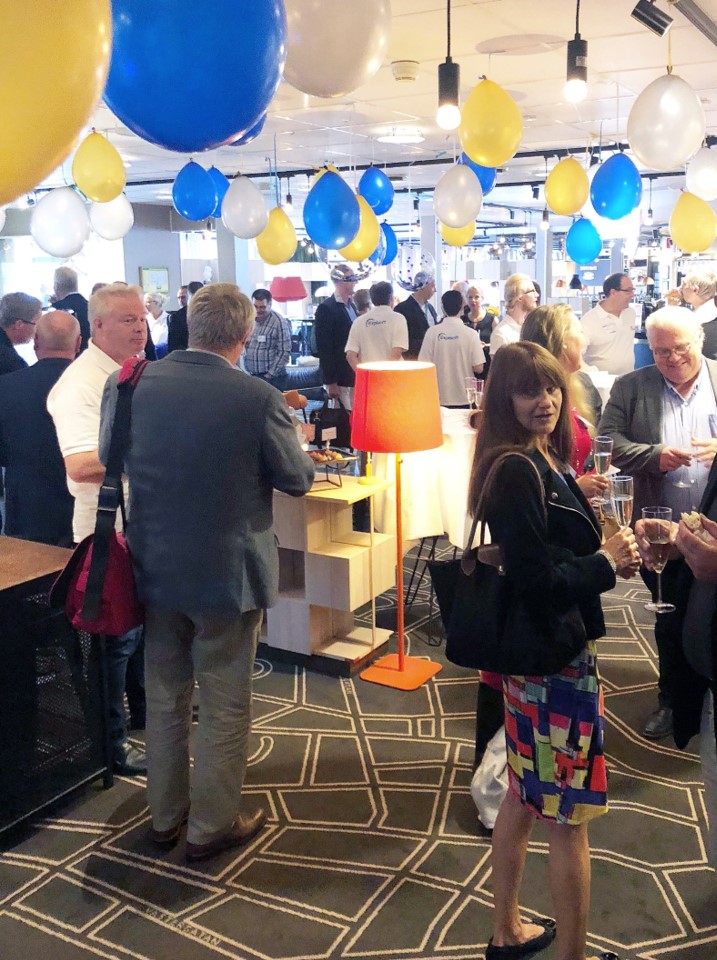 Customer focus - through simplicity and flexibility
We believe in simplicity in all its forms, it should be easy to become and be a customer of Expisoft.
It should be easy to use our products and solutions and it should be easy for our customers to influence the products and security solutions we develop.
By being flexible and responsive to our customer's opinions and amendments, we always solve the customer's problems and create long-term relationships.
Excellence and wellbeing - through teamwork and joy at work
For us, this means that we listen to each other, treat everybody with respect and that we communicate directly, openly and honestly with each other.
We create wellbeing and have fun together by constantly sharing knowledge with each other on a daily basis and allowing everyone to join and contribute their skills to the business.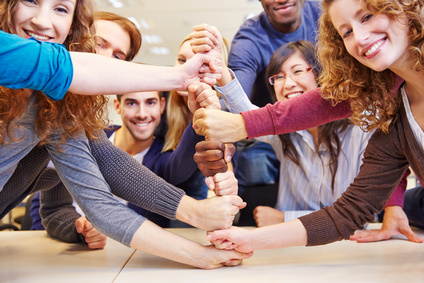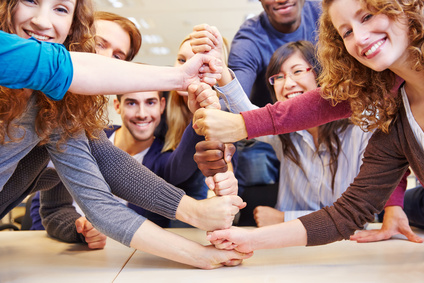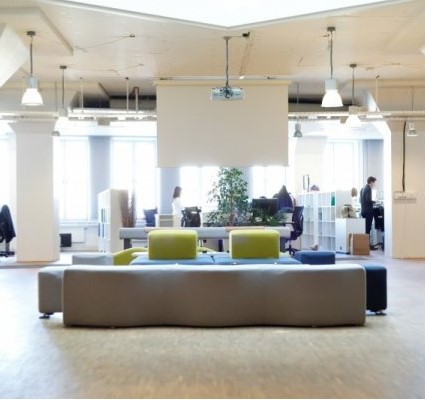 Good order and a clutter-free workspace create efficiency and innovation
We believe that good order is a prerequisite for delivering our commitments to customers on time, cost-effectively and at high quality standards .
For us, it means that we organize our work in a simple and efficient manner, that we use a good meeting policy, that we structure our product documentation to follow developed templates, etc.
As a result, we work faster and smoother, and we get time for other activities, for example, to further develop ourselves and our product portfolio. We always keep ourselves updated with new knowledge in the field of IT security so that we can deliver new and innovative solutions to our customers.
We love what we do. Our passion and enthusiasm help us to be innovative. By encouraging people to develop their imagination and inventiveness, we create a motivated and engaging work environment where all can actively contribute ideas and knowledge.