ExpiClient - a safe and flexible workplace
ExpiClient is a security product based on open standards and specially designed to be used and easily integrated into various IT environments and applications that require PKI functionality and certificate-based security.
ExpiClient is a client software that allows the user to log into his workplace and further into the network through strong authentication, also known as two-factor authentication (2FA).
ExpiClient replaces the traditional password login to your workplace and company network with a strong authentication, using a smart card or a mobile ID stored in a smartphone.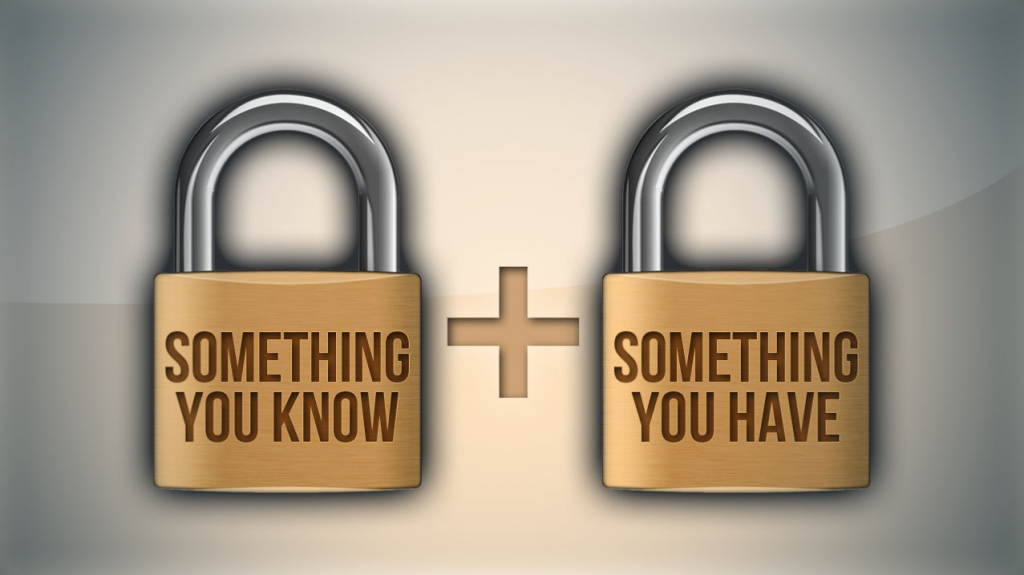 ExpiClient makes it easy for the user to get started with smart cards and/or mobile ID-based security as the client has a lot of security functionality built-in from the start. This gives the user and the organization the possibility to evaluate the security solution on a small scale without affecting the surrounding IT environment.
ExpiClient comes with a standalone application that can be used to sign and verify the organization's Word, PDF documents, exe files, etc.
ExpiClient functionality and applications:
With ExpiClient, you easily connect a smart card to a particular Windows user so that he or she can log in as the same user as when using password login.
ExpiClient enables flexible login; both smart cards and Mobile ID authentication can be used simultaneously with ExpiClient. For example, if the user uses smart card logon normally but forgot his/her card at home, he/she can use his/her mobile ID to log in and work as usual
With ExpiClient, you can sign and encrypt your email so that you protect your mail from unauthorized disclosure and change. Thus you avoid the risk that someone pretends to be you and sends email in your name.
ExpiClient automatically locks down the user's workstation when extracting the smart cards or when the user has been inactive for a certain (configurable) time. Once the user reinserts his/her card into the card reader (or re-authenticates himself with his Mobile ID), the user logs in and can continue working where he or she stopped.
ExpiClient can also be used to allow company users access to applications and web-based PKI services that require electronic identification and signatures. Even external users can be given access to the organization's internal applications with full security in the same way.
One of ExpiClient's most important features is support for PKI-based Single-Sign-On (SSO). This means that you can control the user's access to all applications, IT systems and websites that the user should have access to without the user having to enter his/her PIN more than once.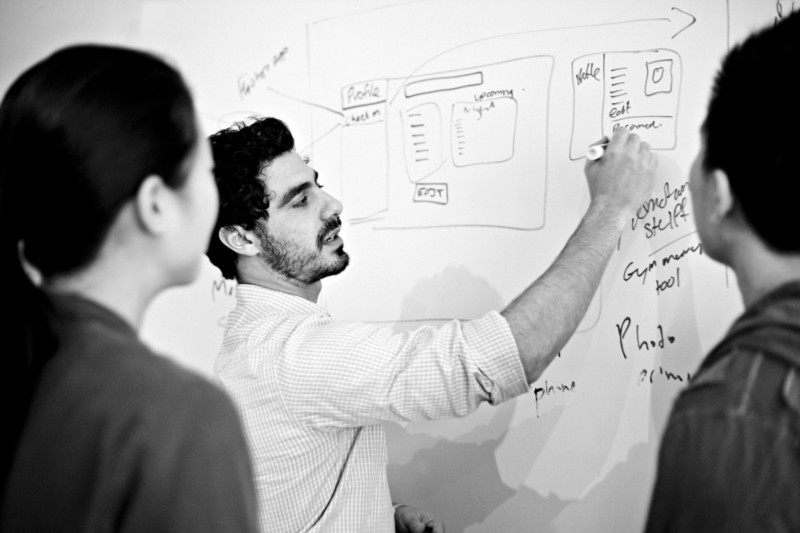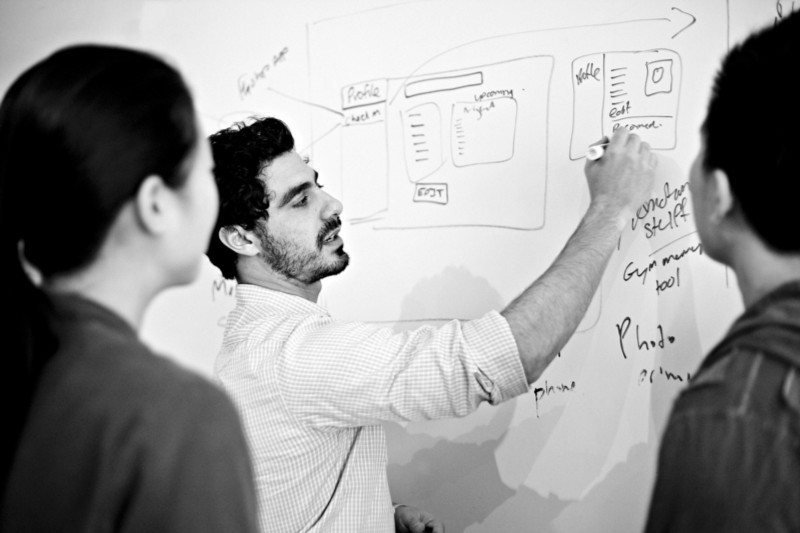 ExpiClient can be integrated with your applications: 
ExpiClient can be used to develop solutions that reduce the handling of physical documents such as contracts, quotes, orders, etc. ExpiClient has APIs that can be used to invoke encryption and signing functionality so that new cost-effective solutions can be built and integrated with existing processes/applications.
ExpiClient has all the necessary PKI-functionality, smart card and Mobile ID support built-in already from the beginning, which simplifies when you want to move on and enhance the security of your IT resources.
ExpiClient has built-in support for being able to act RA if your organisation wants to start issuing your own e-IDs. ExpiClient can also be used by your certificate responsible IT-administrator if you want to issue public organizational certificates for your employees.
ExpiClient has a number of so-called Enterprise features to facilitate and simplify the deployment of PKI and smart card-based security in large organizations
ExpiClient can be used in conjunction with Microsoft's fast user switching feature to provide a quick switch of already logged-in users. This is a great advantage in operations where employees share workstations with one or more colleagues and they need to quickly and easily access their personal desktop and information without first logging out the currently logged in user.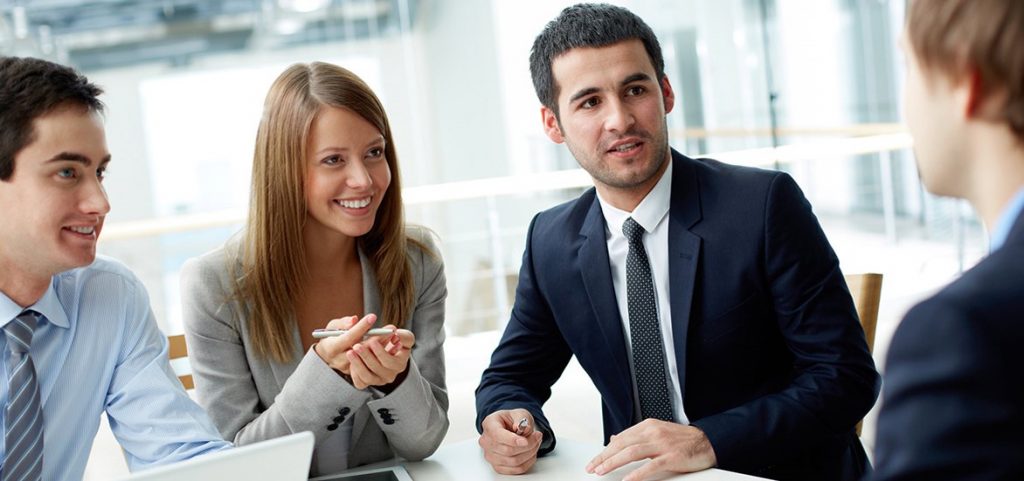 In order to simplify IT administrators' work in maintaining the organisation's workplaces, ExpiClient supports so-called rule-based login so administrators and privileged users can log on to users' computers and get administrator privileges and perform maintenance even if they have never previously logged into that particular workplace.
Furthermore, ExpiClient has built-in support for encrypted remote administration so that IT administrators can log in to smart card-protected remote workplaces. With this feature, the administrator can make a smart card login over the network to the remote workplace which otherwise would not be possible without disabling the security protection at the remote workplace.
If you use a smart card, you can also print names, photos, company logs and other information on the card to use the card as a visual (corporate) identification credential, secure print from common printers, etc.